Wednesday, August 3, 2016

The most innovative Negrense products were recognized in the 26th Bulawan Awards of the Association of Negros Producers yesterday.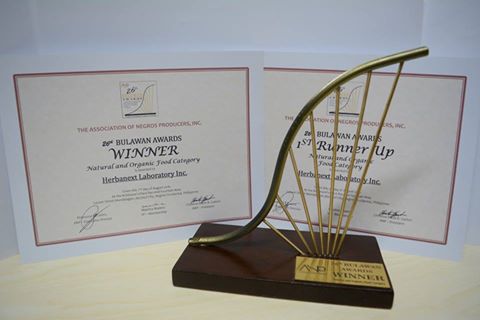 Bulawan Awards acknowledges producers, both large scale and small, for introducing creative innovations that cater to the changing market trends of the local and international market, its Vice President, Maxima Madera said.
She said the Bulawan awarded outstanding members of ANP under the Fashion and Garments, Gifts, Decors and Houseware, Food, Natural and Organics and Tourism sectors with trophies and certificates.