Posted on WEDNESDAY, OCTOBER 10, 2012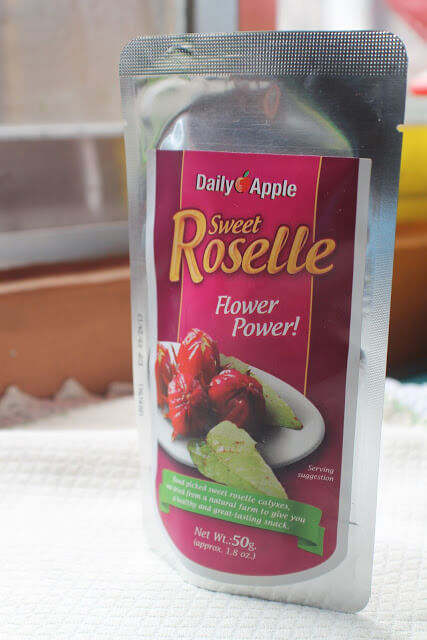 Before I move on to the details let me ask you first, have you eaten a flower? Or have you at least tried something with a flower, cooked or raw, or infused with?
If you don't know, there are edible flowers. As I was searching Google, there are 42 flowers that can be consumed. I used to know petals or flowers as garnish for salads and desserts. But come to think of it, we always use squash blossoms in our local veggie dish (Dinengdeng). I have actually featured one recipe in our Kulinarya group. Let me give you a couple from the list of these edible flowers.
Chamomile, chrysanthemum, jasmine and lavander are famously used in teas, that is if you love teas. Rose petals, angelica (like what is used in Lemuria), chervil, basil, cilantro even our national flower, the fragrant sampaguita (an extravagant ice cream with floral infusion can be savored at Ilustrado) are good addition to regular salads, soups and other desserts.